"We have a passion for analyzing organizations and for data-driven diagnostics. We don't like guess work and are convinced that our diagnostics approach is one of the most objective tools for understanding and improving organizations."
Alexander & Raffael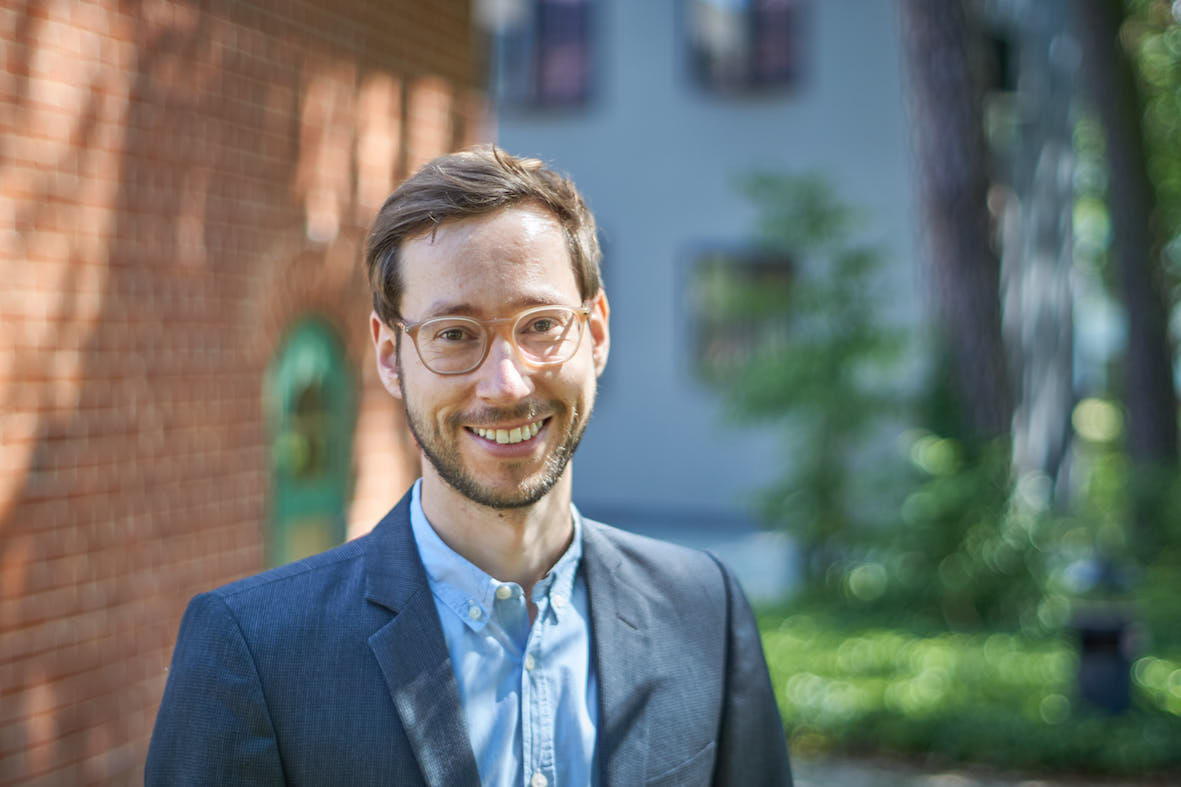 Dr. Alexander Gaus (Co-founder)
I have co-founded Between|.|ness to leverage my research and consulting experience. My knowledge on network analysis and collaboration comes from being part of a research group at the University of Potsdam that focuses on complex problems and how organizations can react to them.
My practical experience comes from working at the Global Public Policy Institute, a Berlin-based think tank. Here, I worked for more than eight years with a range of organizations, including the European Commission, UNICEF, European NGOs and African think tanks. I facilitated dialogues, developed networks and supported cross-agency collaboration.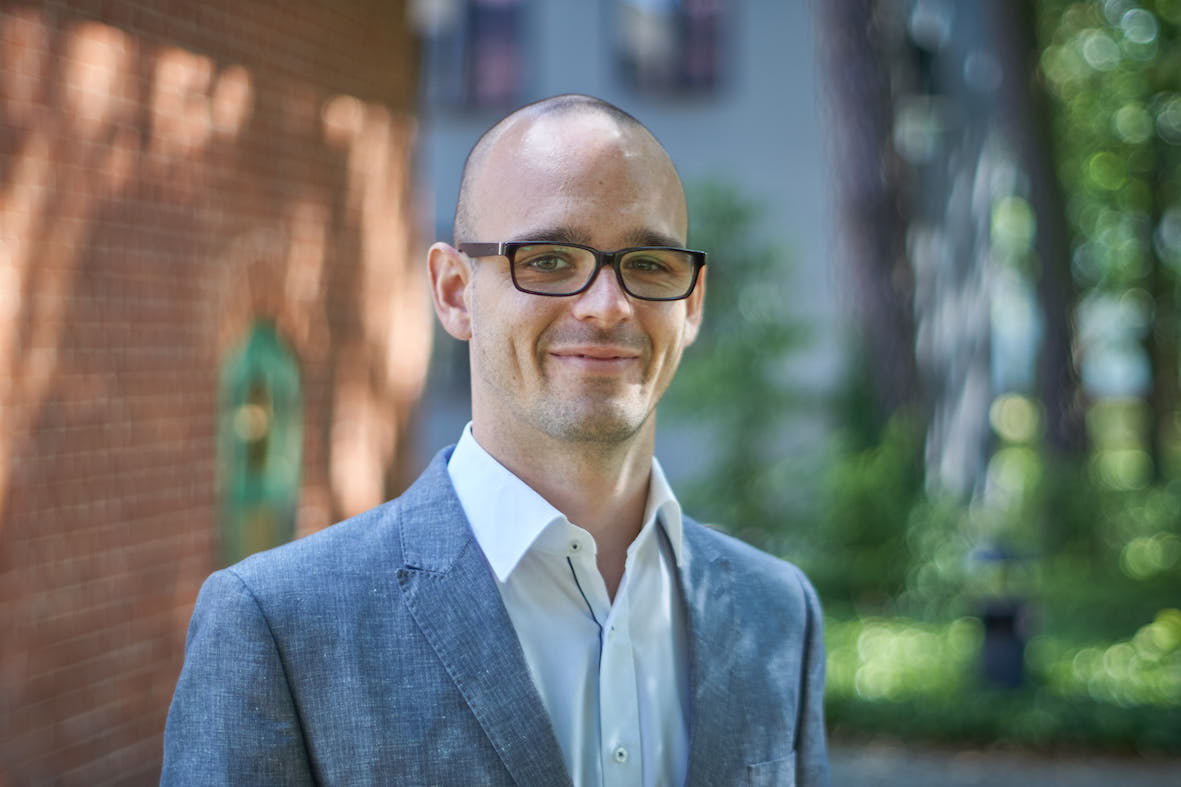 Raffael Hanschmann (Co-founder)
I have co-founded Between|.|ness because I have a passion for social network analysis. I have already worked with this method in my award-winning master's thesis and I gained further experience with network approaches during my PhD studies at the University of Potsdam.
As a public administration scholar, I understand that many organizations could profit from network analytics to become more agile and innovative. Apart from academic work, I have worked in a broad array of different organization types in different places, for example at the General Secretariat of the European Commission and an IT startup in Hong Kong.
Our History
Between|.|ness is a consultancy founded in 2017 on the premise that people and networks, not structures matter most in organizations. 
Why the name? Literally, we define betweenness as the condition of being in between. In network analysis, betweenness describes the influence of an individual, based on their control over, for instance, information flows.
For us, betweenness stands for the many things that are unknown in an organization but important to know for increased effectiveness and agility. It is what is "in between".